Coed Bootcamp (S1-2013) Boot Camp · Co-Ed Super Social (Adult)
Mon
TueWedThuFriSatSun
between 7:00pm and 9:00pm
Time to BRING IT!!
Free Agent Fees

Regular

60.0

+ 3.0 Processing Fee
We Teamed up with Allegro Coaching to bring you
Coed Bootcamp!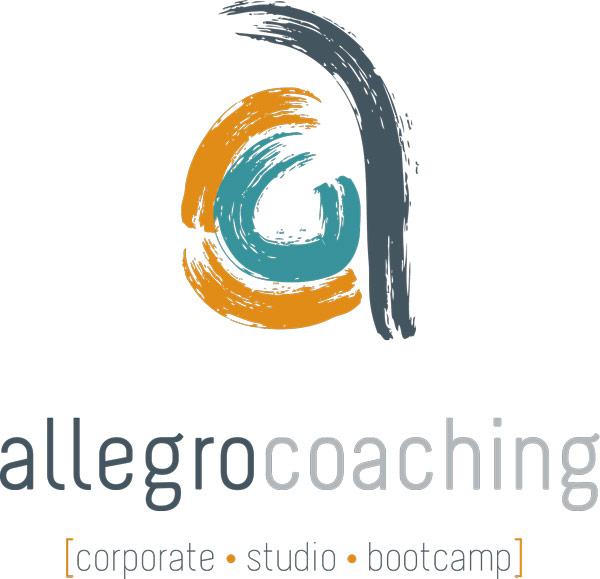 ---
Downloads

Partnered Bar

Progress Form

Course Outline

$1 off all Beer & Wine | $5 woodfired Pizzas
The format is simple: After your 1-hour bootcamp workout we all gather at our sponsor bar for exclusive food and drink specials!
Stuff to know
Individual Registration only. We are all on the same team for this one ;-)
Arrive by 6:45 pm to stretch and have time to meet and greet other bootcampers.

Be sure to bring a water bottle to every class. A sweat towel and/or bug spray is recommended. Also, be sure to dress appropriately for the weather. We DO meet rain or shine, heat or cold. Classes cancelled only if there is a severe thunderstorm or heat advisory.

Awards will be given out at the end of the program for Most Enthusiastic, Hardest Worker and Most Improved Camper. Time to BRING IT!!

Class is geared towards all fitness levels. Bootcamp tends to bring out the competitive nature in all of us, which can be good and bad so know your limits and above all, be a good sport and come with encouragement for all campers participating.

We are only as strong as our weakest link. Everyone finishes when the last man or woman has completed the challenge.

The more energy and voice you have in class, the less reps we'll make you do...enough said.

Earn your progression (and your beer!) If an exercise is too hard, we'll modify it. Don't do something because the person next to you is- know your limits! But also know that a typical bootcamp workout can burn over 500 calories so you can earn that frosty mug of beer!

We'll move throughout the park, depending on the weather and weekly challenges so leave valuables in the car.
---
Full Team NOT needed!
With Bootcamp we're one big team. Our system makes it super easy to join and communicate with the rest of the players!
GRSSC keeps you active, introduces you to tons of new friends, and gets you out of the house this summer!
*All players must be 21 years of age to play*